Gwrych Castle 1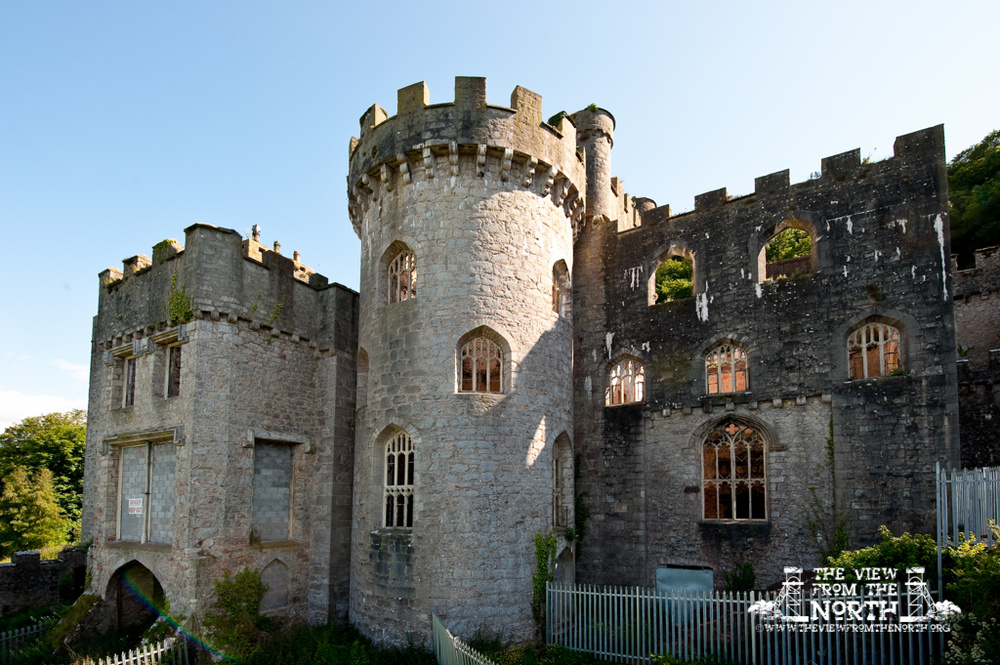 Despite the turrets, this was never actually a defensive castle!
Comments
By dave:
great shots, driven past this a few times but never even considered it to be derelict!
By W Brian:
. I read back in feb that there was plans. To make this wonderful building into an 80 bedroomed five star hotel.these plans have gone quiet is there any news on this would be such a shame to just leave it to decay further we visit this place often and must admit its become a bit of an obsession and always feel the need to visit whenever. We are in the area any news would be welcome.