London Road Fire Station - Samsung Galaxy S7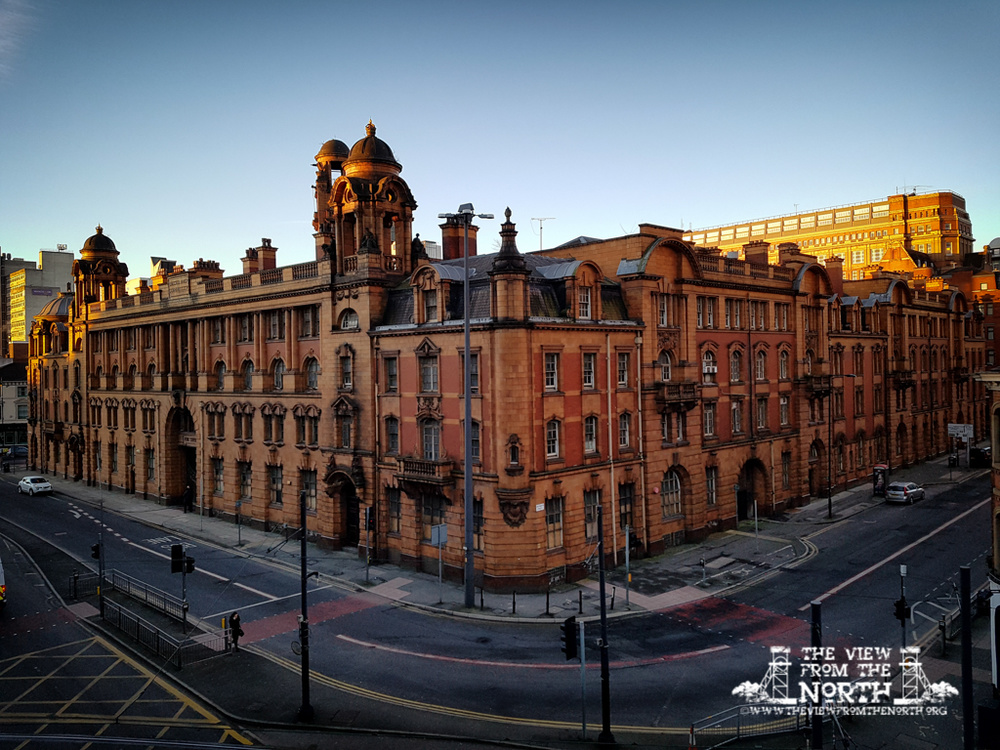 The Fire Station as viewed from Picadilly Station. The left side of the building in this view contained the Coroner's Court, while the right side contained the ambulance station.
Comments
By Nick Howarth:
Always loved this building, So glad it's not been demolished. wanted to go inside to see what it was like when i was a kid, still do now.
By Ant Botham:
Great Images Andy, Looking forward to using the camera on my S7.Will leave the SLR at home at just use the S7 for the day.