Backbarrow 2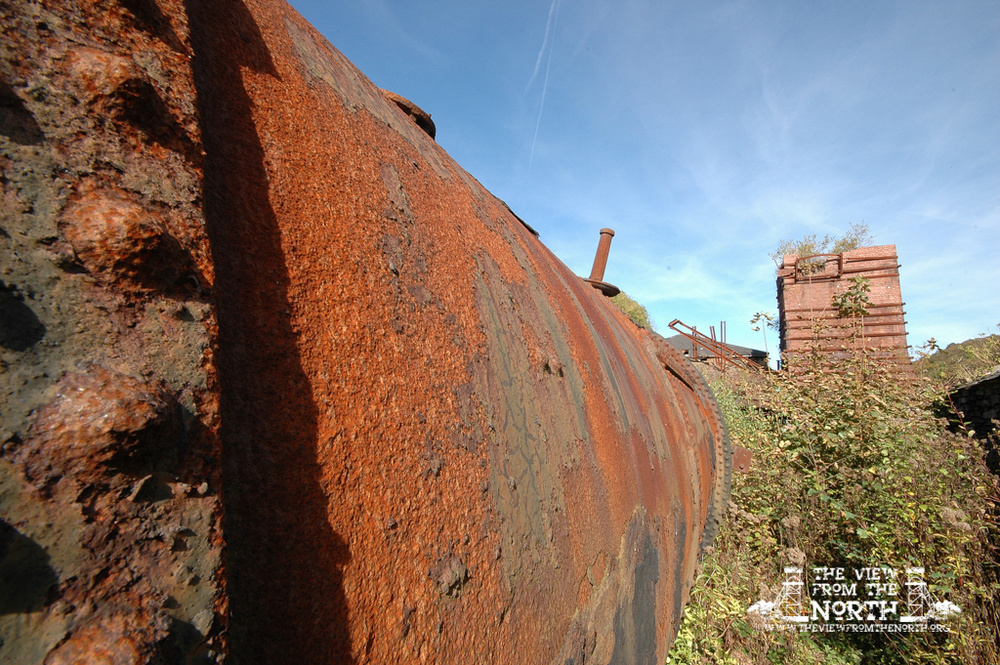 Comments
By Robert Cornthwaite:
My Father, Bill Cornthwaite worked here in the years prior to WW2. I remember watching the iron running into the moulds from the cauldron, quite some heat was produced!The work looked very dangerous, HSE would have a fit!
By Bob Cornthwaite:
My Father worked at the Ironworks prior to WWII. I remember as a schoolboy watching the smelted iron being poured into the moulds forming 'pig iron'.