Duke Of Lancaster 3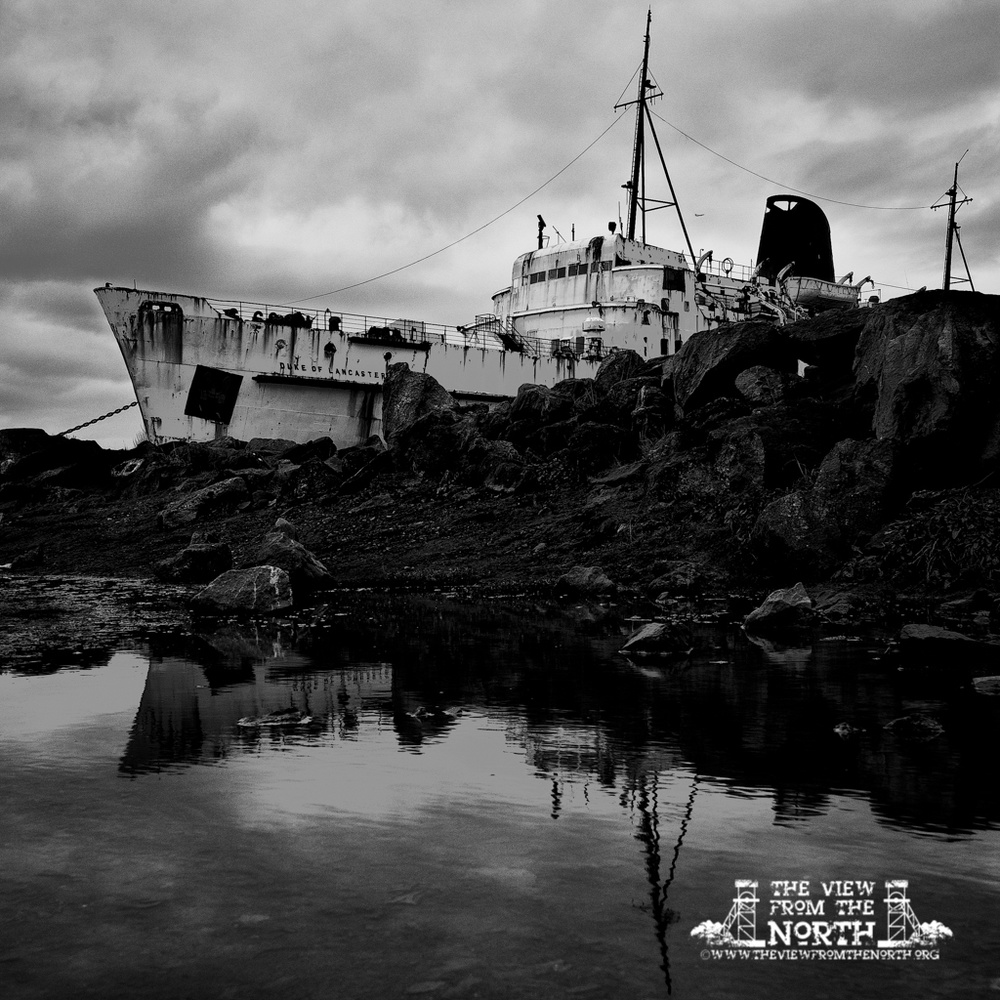 Obligatory reflection shot. There's not too many opportunities for photographs that are above and beyond the obvious, but I was fortunate that the melting snow and ice had left a puddle that I was able to hold the camera over. Thank goodness for live view - I knew it'd come in useful one day!
Comments
By smullen paul & jill:
Is there a future for a fine ship? ,we are regular visitors to mostyn!!