Fletchers 15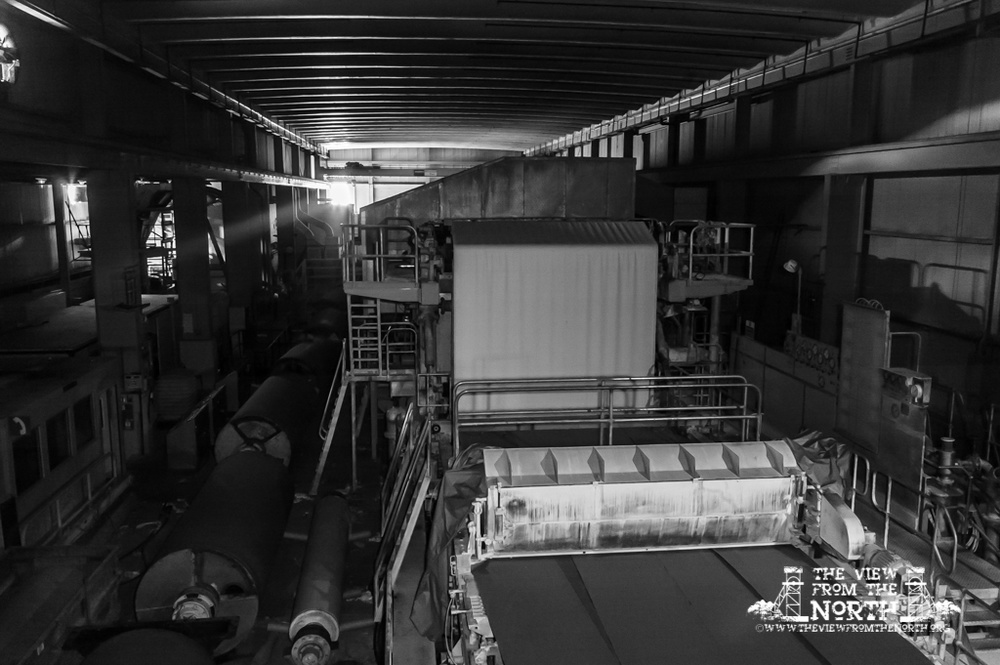 Large Beloit Walmsley rolling mill. This is a newish mill in a newish building. Apparently, it's not fully paid for either. I grew up not far from Beloit Walmsley's huge factory in Bolton, and remember seeing massive machines being moved out. Sadly, they to have shut.
"C machine, the largest and fastest paper machine at fletchers once capable of producing the finest of paper at 300 metres a minute."
Comments
By paul woodcock:
worked at fletchers as a slitter man on C machine in the 1970s,sad to see it did'nt survive after all those years.great set of guys to work with,lots of good memories.