Horwich Loco Works 1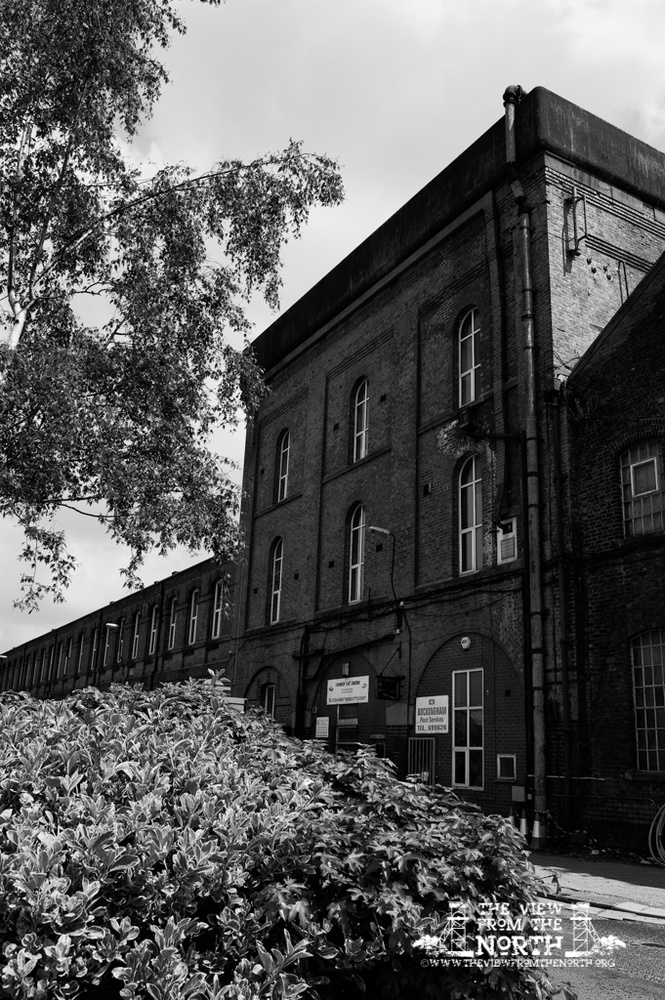 Main Offices of the works. You can just make out where two arches have been bricked up, this provided access to the boiler shops in the block of buildings behind the offices.
Comments
By gaz Mather:
So how was the guided tour, I take it The Foundry wasn't on the schedule!! Oh well, still got some ace pics there!.