Huncoat Power Station 1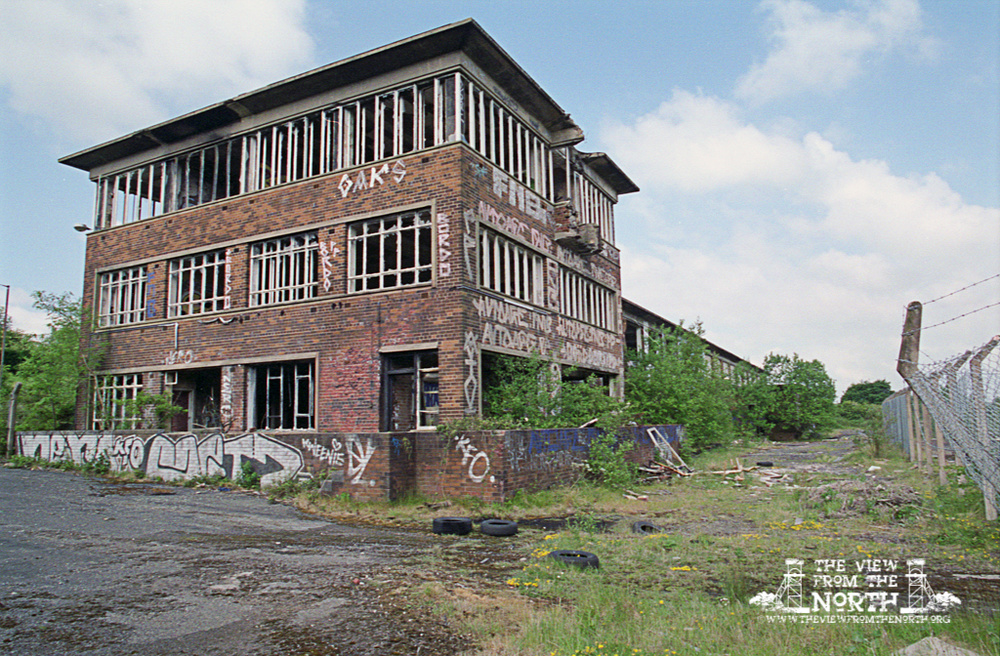 The area to the right i.e. behind the fence is where the main power station buildings once stood. It looks like they were maybe linked by a walkway from the top floor - you can see where there is evidence of some kind of protrusion from the doorway. The interior view from that doorway is in photo 12.
Comments
By john reddy:
very sad for the once proud north west
By Nigel Hampson:
Would make a cracking house if it were renovated ant converted into a residential dwelling!!