Portfolio 25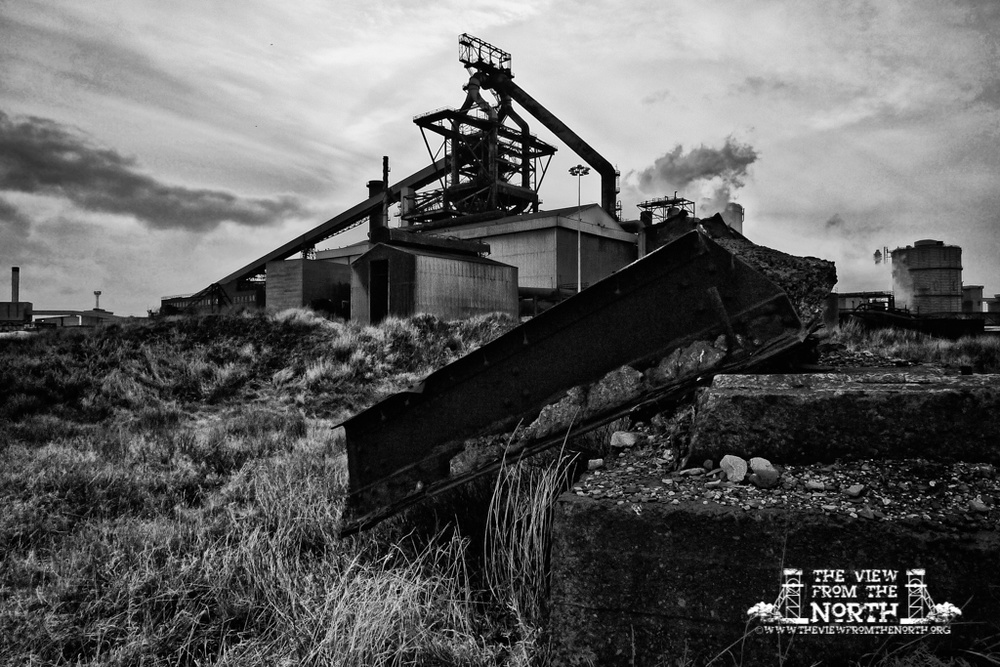 Date: January 2010
The Final Days Of Teesside Steel?
Between the steelworks and the sea lies the bleak coastal landscape of South Gare, a man-made landscape littered with the remains of older steelworks,, such as these foundations.
Steel and iron making on Teesside goes back 160 years, but despite being a relatively modern plant, the sudden cancellation of the contract to buy its steel meant that Corus took the decision to mothball the blast furnace at Redcar. At the time of writing, Corus had agreed to sell the plant to a Thai company, but the deal was still some way off being signed, sealed and delivered.
But there is hope!
Location: Redcar, Teesside